EVENT PLANNING, ORGANIZATION, EXECUTION
WE ARE BRINGING YOUR VISION TO LIFE!
TOP-NOTCH EXPERTISE, CREATIVITY, END-TO-END SOLUTIONS
YOUR HOSPITALITY CONSULT
PRE-OPENING SERVICES, STAFF TRAINING & SEMINARS
Work with a Passionate Event Management Team


ExperiencePro is a boutique hospitality consultancy firm that specialize in providing innovative, result-driven consulting services tailored to the unique needs of our partners in the hospitality industry.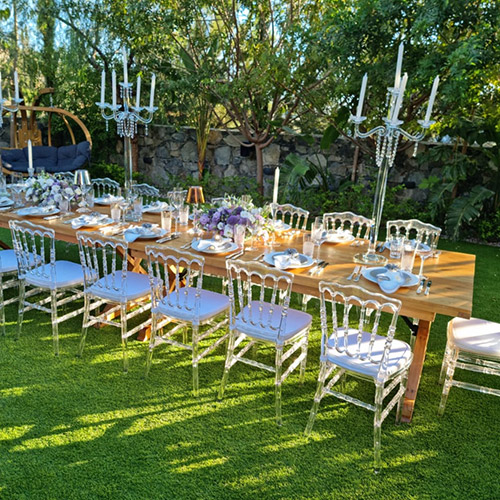 Event Organization
Our expertise encompasses the planning, organization, coordination, staffing / recruitment, purchasing, supervision and execution of upscale private events.
Venue Booking
In addition to selecting the food and drink options, we would also be responsible for coordinating the logistics of the catering and service.
Food
Food support could include a variety of options, such as buffet-style meals, plated dinners, fine-dining dinners with Private Sommelier (food and wine pairing) & Private Chef (live cooking) etc.
Drinks
We provide you with an extensive selection of top-shelf spirits and beverages, handpicked wines, craft beers and non-alcoholic options.
Staff
We specialize in staff training, ensuring that your team has equipped with the necessary skills and knowledge to deliver exceptional service.
Design & Decoration
Event planning can be an exciting but also overwhelming process. It typically involves many important decisions.
Elevating Your Celebration Experience!
All kind of events
Weddings, Christenings, Corporate Events, Private Events, VIP Events, Home Gatherings, Birthday Parties, Bachelors, Hens, Festivals.
Handmade Mobile Bar
Our moving bar is a stunning spectacle on wheels, designed with elegant aesthetics, seamlessly integrating into any event space.
Catering Services
We embrace diversity, accommodating themed events and specific dietary requirements.
Professional Services
We provide you with professional Bartenders/Mixologist, Waiters/tresses, Top-Notch Cocktails.